Wicked Ball™ - The #1 Smart Dog Toy
Regular price
$ 33.99 USD
Sale price
$ 69.95 USD
Pawz Wicked Ball™ - North Americas #1 Rated Smart Pet Toy
2019 TOP RECOMMENDED PRODUCT BY PET LOVERS & VETS
Hi, I Am Wicked Ball™
I am smart. I am waterproof. I am fully autonomous and aware. I was made with one goal in mind - to escape the pups that hunt me daily! My skin is bite and scratch proof, and my brain is protected by sturdy, rugged material, so I can survive the daily life of being a dog ball.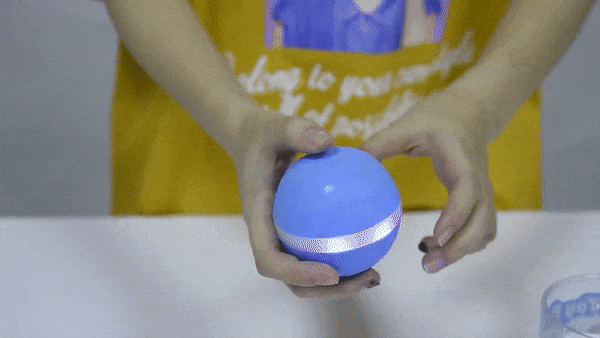 👁️I Can See! 👁️
I was programmed to avoid any obstacle that is in my path getting stuck is a big no-no when you have a big dog running after you, so I had to adapt and overcome!
And Yes, I do roll on carpets too. I actually can roll on every surface imaginable.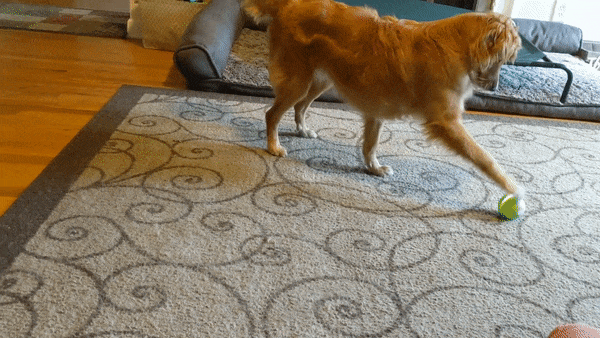 💧I'm Waterproof! 💧
My core is enclosed in a waterproof housing, so I can survive an occasional bath or a pool jump every once and a while.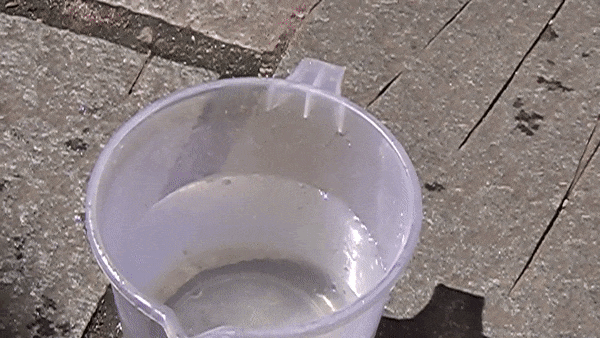 Wicked Ball™ Features
Automatic On/Off - SpotBall will turn off if your cat stops chasing it and it will turn on when it feels that something is moving it.
Random Rolling Pattern

 

- SpotBall will continue to roll in a random motion to keep your cat interested at all times.
Obstacle Detection - Backed into a corner? Not a problem. Smudge Ball can recognize all obstacles and maneuver around them.
USB Rechargeable / Long Lasting Battery - USB cable is included, Battery will last for days before needing a recharge.
Outdoor Ready - Splash resistant and easy to clean.
Bite and Scratch Resistant - Smudge Ball was designed to be bitten, banged and thrown around a room.
Never worry about leaving your pups home alone again!
Dogs miss us when we are not around, and they usually spend their time either bored all alone by themselves or making a mess of the house!
Wicked Ball aims to solve that problem in a fun and engaging way by allowing your pup to play all day!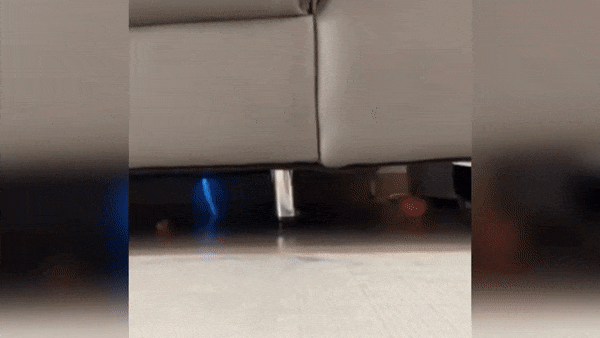 Our Mission
Every 7 seconds a helpless animal was just put down in the United States. Each year 3.7 million homeless animals are euthanized simply because shelters do not have the resources to provide for them. Pawzhappy was created to help make a difference in these animals lives.
---
More from this collection